Solar PV Solutions
If you want to install a home solar PV system in your property, we can help you out. With many years of experience in the installation and maintenance of solar panel systems for a wide variety of different property styles and sizes, we can find the most suitable size and style of solar panels to be effective for your home. Solar power can be used for anything a standard electrical supply can be used for, including lighting and even heating.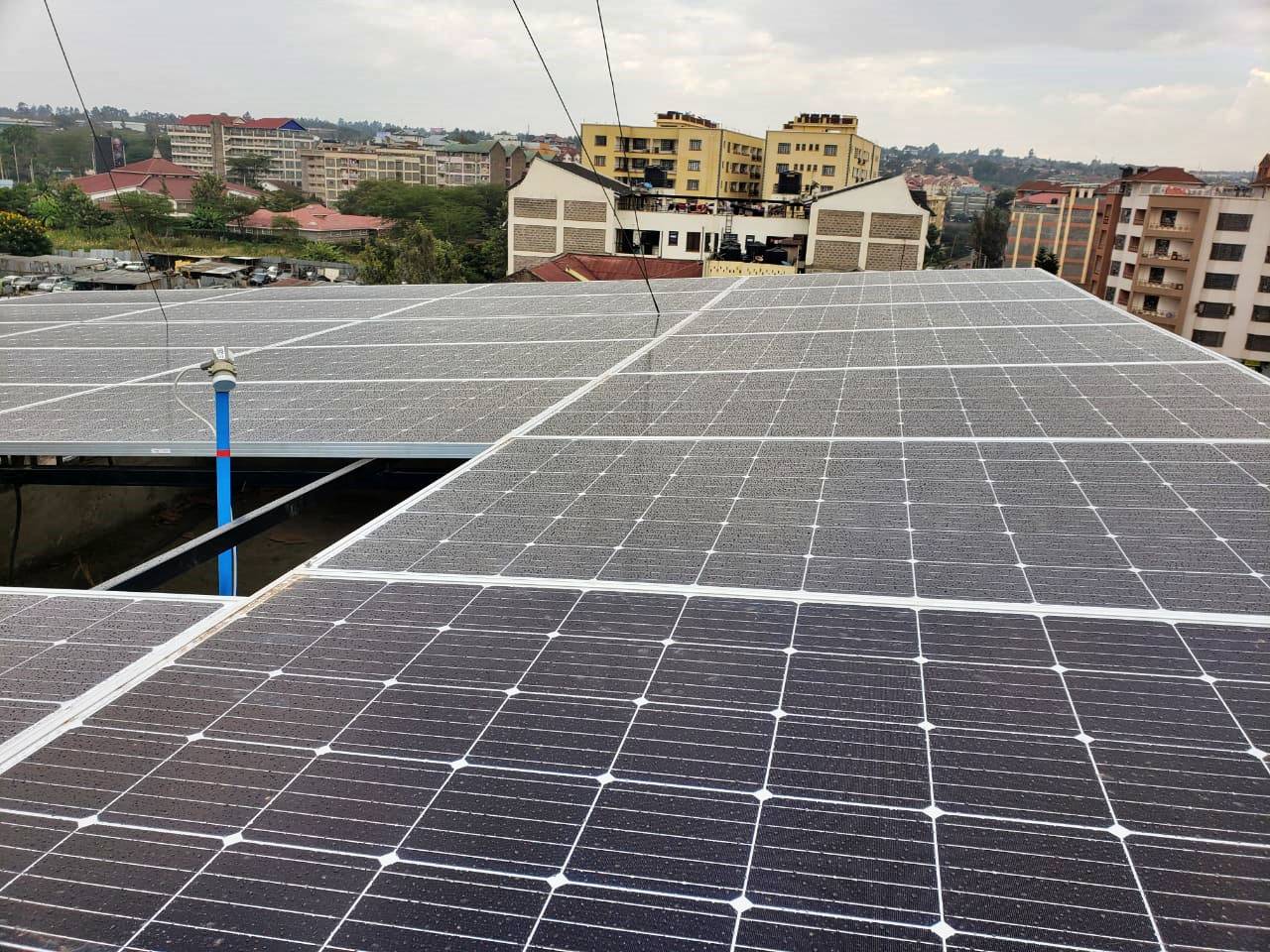 Domestic and Commercial Solutions
A home solar PV system that has been specifically designed for your building will be effective and efficient, giving you all the benefits of clean and green energy while still allowing you to live your life just as you always have done. Once considered outlandish and only suitable for large homes in direct sunlight, home solar PV systems are now affordable and suitable for everyone. Commercial solar PV solutions also available.