Solar Water Heating Systems
Solar Water Heating
In Kenya, which is blessed by prevalent sunshine, solar water heating can provide up to 75% of hot water energy needs and significantly reduce your electricity bills. In an average Kenyan home, an Ecoheat solar water heater can make substantial saving to your total electricity consumption, depending on the number of people in the house and size system installed.
We can confidently and easily find the right size hot water systems to suit your home, family and situation. Call our solar power specialists today to discover how much money you could save.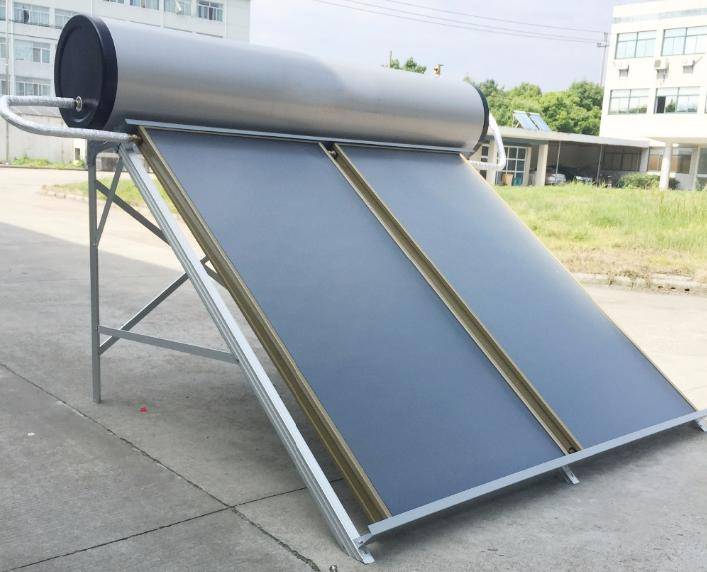 Installation of the system
Experts: We have all the experts to install the system for you: plumbers, electricians, technicians, etc.
Quality standards: We ensure maximum quality ans safety standards during installation process to make sure there is no risk to humans or even the building.
Aesthetics beauty: We factor in aesthetics to ensure that the installation is done in a way that it does not lower the aesthetic beauty of your premise, the roof, wall lining, etc.
Efficiency: Our installation team ensures maximum efficiency in terms of utilization of the resources available, as well as using as little structural adjustment as is needed.
Control: We put in place easy-to-use and non-technical controls to ensure that you are able to easily control and manage the system by yourself.